Color Your Hair To Get A New Look
One of the best ways to get instantaneous new and gorgeous look is by getting your hairs colored with vibrant colours. At present, there are many people who prefer to color their hairs either through balayage or ombre colouring techniques to get new-look for various party events. Though these techniques consume little time in completion, it is very essential to hire the services of hair colour specialists.
What is the procedure of balayage?
In the initial step, you have to pick the colour which you want to apply on your hair. It would be wise to consult the professionals as they will guide you to pick the right shade which matches your skin colour. If you have brown hairs then you can go for honey shade. In the second step, professionals will mix the dye in a proper fashion, without any lump and apply it straight on your dry hair as they will get bleached easily and will also retain the effect for quite a long time. At first, professionals will test the colour at one of the hair strips which will give you an idea how you will look after the process.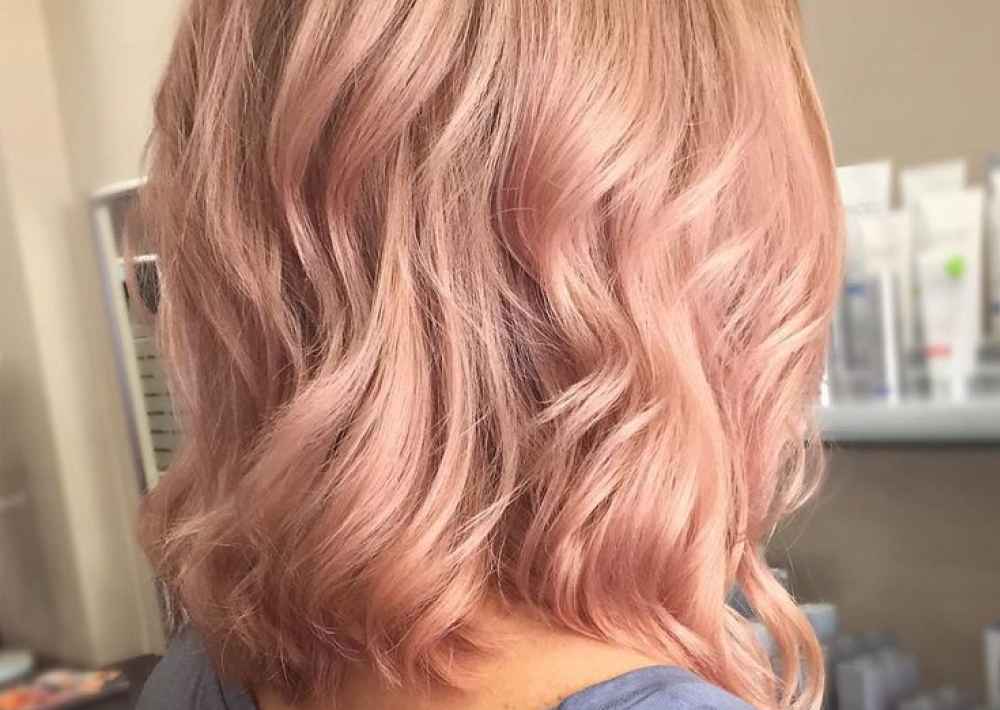 One of the added advantages of this technique is that you don't have to bleach your hair during the process. Professionals will also evenly distribute your hair into three different sections and they will start to apply the colour, firstly at the lowest section. Experts will place the dye alternatively on different hair strands. And then they will repeat the similar procedure for middle and upper most hair section. You have to thoroughly rinse your hair after 20 minutes and apply light conditioner so that your hair can retain their shine and texture.